ZWCAD 2018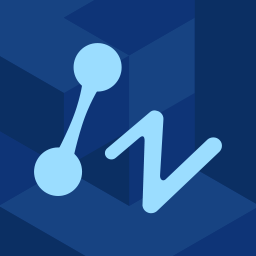 A CAD tool to make your design easier, faster and professional.

Top 5 Reasons to Choose ZWCAD
1. 100% DWG compatibility and ZERO re-learning cost
2. Compatible APIs and easy to migrate
3. Flexible workflow between desktop and mobile devices
4. Extra efficiency with micro innovations
5. Non-expiring perpetual license with latest version upgrade
What's New in ZWCAD 2018
The new features and improvements mainly focus on User Interface (UI) and Customization (CUI), Efficiency and Stability, as well as many Useful Tools.
Brand new dark theme UI
The lower brightness and higher contrast of such design can greatly reduce the visual fatigue from long time drafting. And now is compatible with high-resolution 4K displays.
Rich customization for interface
Now ZWCAD supports to customize classic menus, toolbars, keyboard shortcuts and right-click menus, and loading Partial CUI menu is available as well
Speed up 146% and improved stability
The efficiency of frequently used commands, such as Move, Copy, Scale, etc., are improved by 146% compared with the last version
Powerful Quick Calculator and other useful tools
There are new functions such as Quick Calculator, MVSETUP, SOLPROF, Flip Dimension Arrow and other improvements.