ZWCAD 2021 Professional
A CAD tool to make your design easier, faster and professional.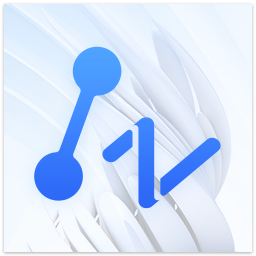 Top Reasons to Choose ZWCAD
1. Reliable & International industrial solution
2. 100% DWG compatibility and ZERO re-learning cost
3. Compatible APIs and easy to migrate
4. Flexible workflow between desktop and mobile devices
5. Non-expiring perpetual license with latest version upgrade
6. Extra efficiency with micro innovations
What's New in ZWCAD 2021:
Upgraded Graphic Engine: ZWCAD now reads drawings faster and displays objects more smoothly, even at 4K resolutions.
Transparency: The transparency of objects, layers, etc. is adjustable.
All-in-One Reference Manager: Various Xrefs can be managed in one panel.
Viewport Layer: There can be different layer properties for each viewport.
Formulas: Calculating the values of table cells and fields becomes easier.
Customizable Mouse Actions: The command invoked by double-click actions and mouse buttons can be customized.
CLIP: Clip-related commands have been merged into one. Invert XClip is available.

Brochure_ZWCAD_2020.pdf