ZWCAD 2020 Professional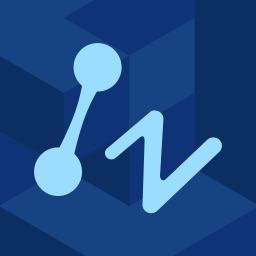 A CAD tool to make your design easier, faster and professional.

Top Reasons to Choose ZWCAD
1. Reliable & International industrial solution
2. 100% DWG compatibility and ZERO re-learning cost
3. Compatible APIs and easy to migrate
4. Flexible workflow between desktop and mobile devices
5. Non-expiring perpetual license with latest version upgrade
6. Extra efficiency with micro innovations
What's New in ZWCAD 2020
Data Extraction: Attributes and data of different objects can be extracted and exported to a table or a .csv or .xls file.
Annotation Scale List Reset: If the drawing includes too many scales, a prompt will pop out to remind users to reset scale list to its default state, so that the performance will not be degraded.
Lisp Debugger: Codes can be debugged and edited to enhance the accuracy of Lisp programs.
PDF Underlay Manager: PDF Underlays can be attached, detached, reloaded, unloaded, opened, etc. in PDF Underlay Manager.
Cycle Selection: A dialog box called Selection Set will pop out when users click the overlapped objects, so that users can easily and quickly select the one they want.

Brochure_ZWCAD_2020.pdf