ZWCAD Mobile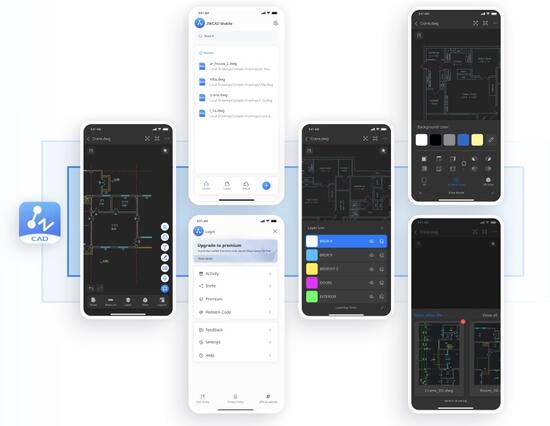 Dedicated in Portable CAD Solution
Developed for 10 years, serving millions of users.
Work on CAD drawings anytime anywhere on your smart device.
Supports fast viewing, editing, measuring, annotating and
printing .dwg files
Keep Secure and Reliable
Security precautions like HTTPS encryption and more is adopted,
with GDPR strictly obeyed to make sure your data and information secured.
App Name: ZWCAD Mobile | Version: 5.0 | Updated On: 30 April, 2022
iOS and Android version available
App Name: ZWCAD Mobile | Version: 5.0 | Updated On: 30 April, 2022
App Name: ZWCAD Mobile | Version: 5.0 | Updated On: 30 April, 2022